Extras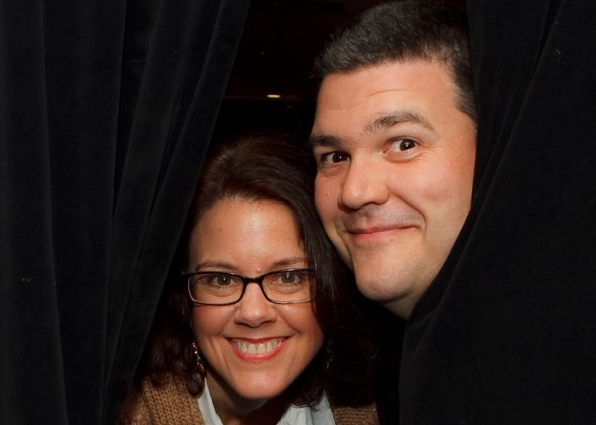 Well, hey there!
We're so glad you popped in!
If you are on this secret insider's page, you have probably bought the book. And so first: THANK YOU!
We'd love to know what you thought of it, so please give us a shout! We might post your review here, if you are game.
But enough about us. You came here for a reason, right? So as promised in the book, here's some extra goodies we've packed just for you.
In the book we promised the Content Rules Blog Post Template inspired by Kodak, as well as the 12-point Content Rules Checklist.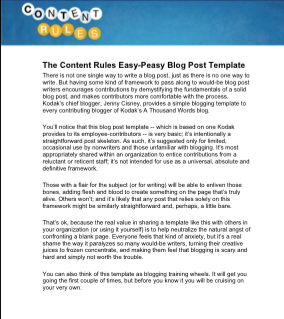 The Content Rules Blog Post Template
Thank you again for buying a copy of Content Rules.
Be sure to swing back here occasionally, because you never know what we might add to this secret "insider" page!