Posted 11 years ago by
Ann Handley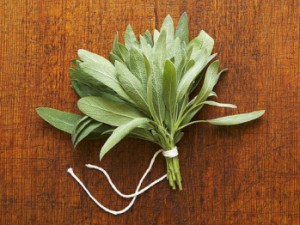 So it's Thanksgiving and I'm in charge of the stuffing. Which is ironic, because I'm not really much of a fan. Of stuffing, that is; I like Thanksgiving just fine.
It's not that I don't like to cook -– because I do –- but the wet bread thing (as in French Toast, bread pudding, and Thanksgiving stuffing) turns me off. In other words, it's a little like asking the deaf guy to bring the music.
So I consult a few of cookbooks, a few websites, the Epicurious iPhone app. But mostly I'm distracted by stuff I'd rather make: The mashed potatoes with olive oil and parsley? Yum. Butternut squash soup with apple and bacon? Now we're talking….
But still: The stuffing. Sigh. Then I happen upon a useful tool on Fine Cooking that instantly seems the answer to my wet-bread dream: A "create-your-own" bread stuffing interactive recipe maker that allows you to mix and match your favorite ingredients to create your own customized bread stuffing. (more…)