Posted 12 years ago by
C.C. Chapman
You may not know that I'm a bit of a photography junky. It is pretty much a guarantee that anytime you see me, I have a camera of some sort on me and I'm constantly taking pictures of the world around me. My favorite are faces and people in general. If curious you can view my photos on Flickr.
So when Ann and I wanted some photographs of the two of us together I wanted to be sure to choose a photograph that I knew would be able to capture our unique personalities and I knew that my talented friend Derek Wilmot would be perfect for the assignment. He is known around New England as a top notch event and portrait photographer and I've been lucky enough to get to know him over the past few years and love his work.
These pictures were taken to use in promotions for our book tour, in newspaper and magazine articles and by you to help spread the word about the book. If you do use them in any way, you must be sure to credit Derek and link to his site at http://www.derekwilmot.com.
As we talk about at length in the book, giving proper credit for any content you use is not only the legally right thing to do, but it is a common courtesy that you should never forget. Thanks for the great photography work as always Derek!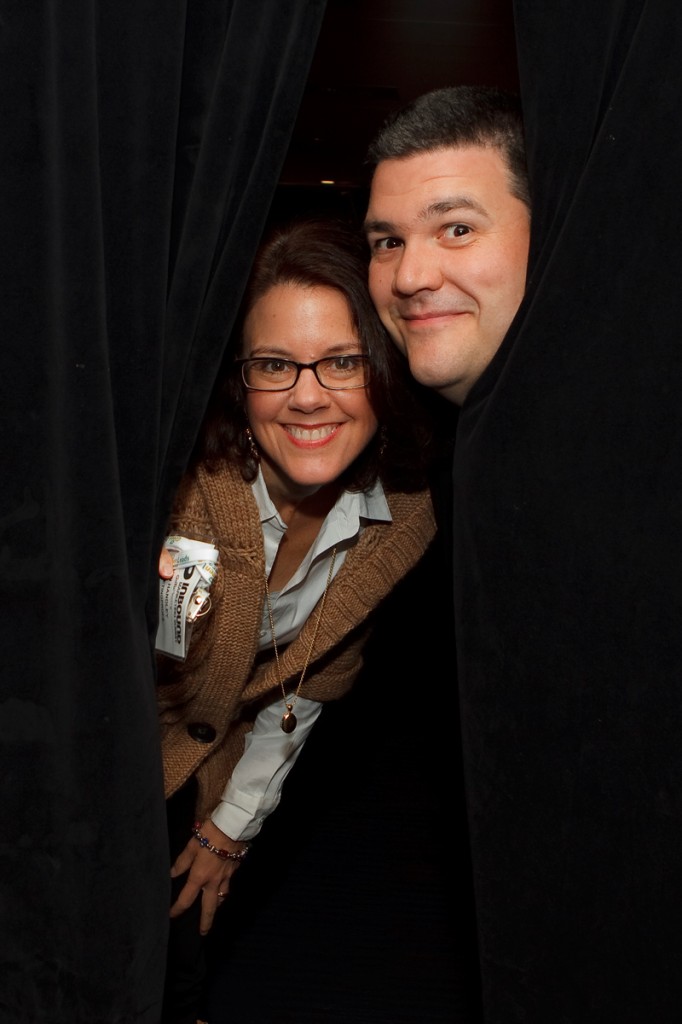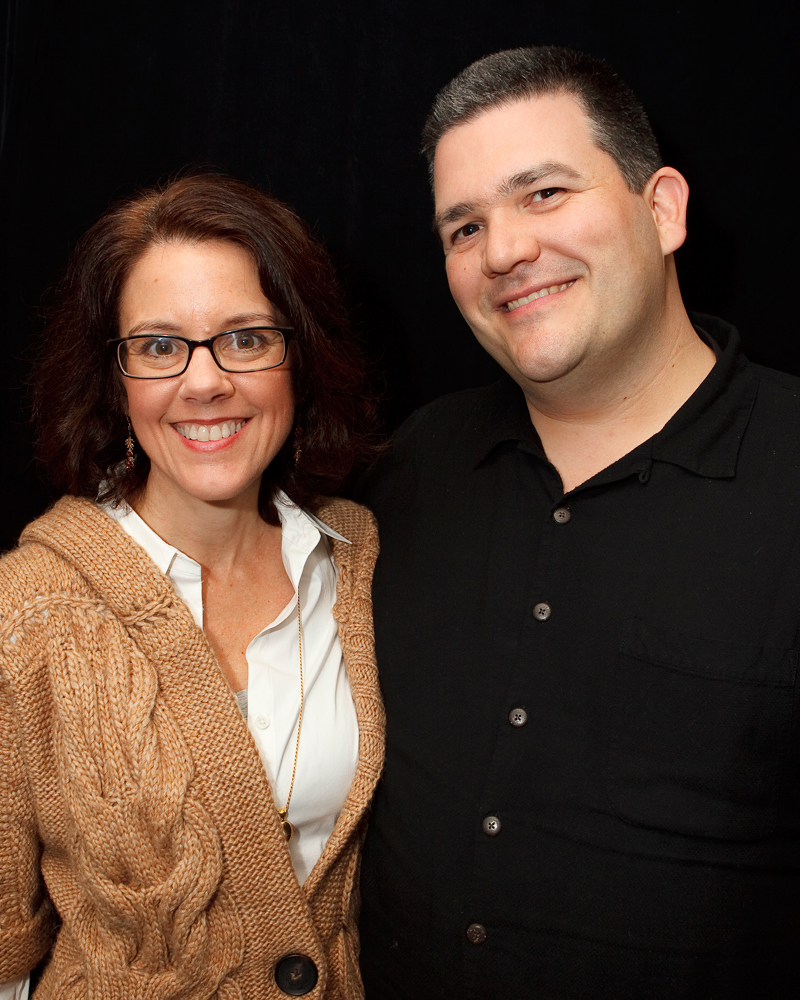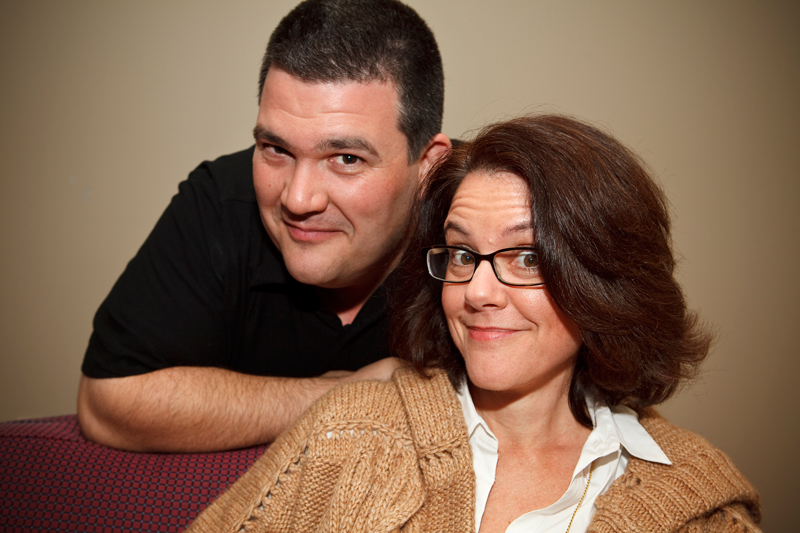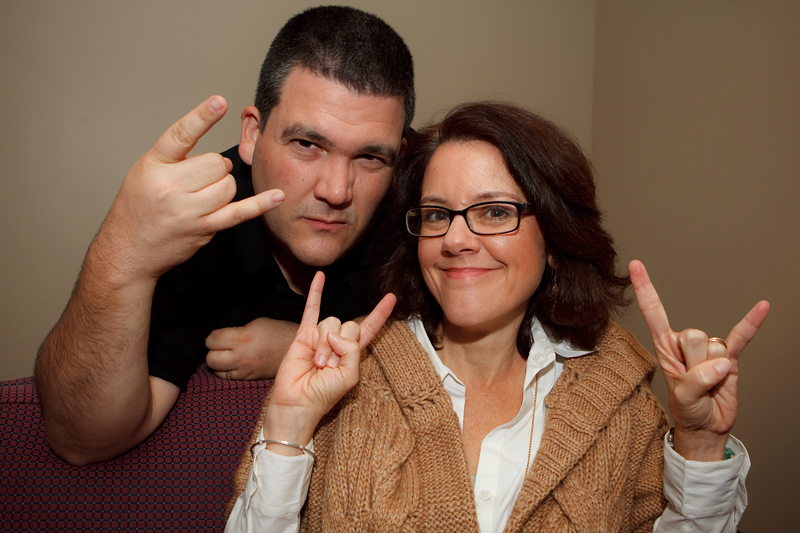 Of course, now the real question remains. Which one is your favorite?